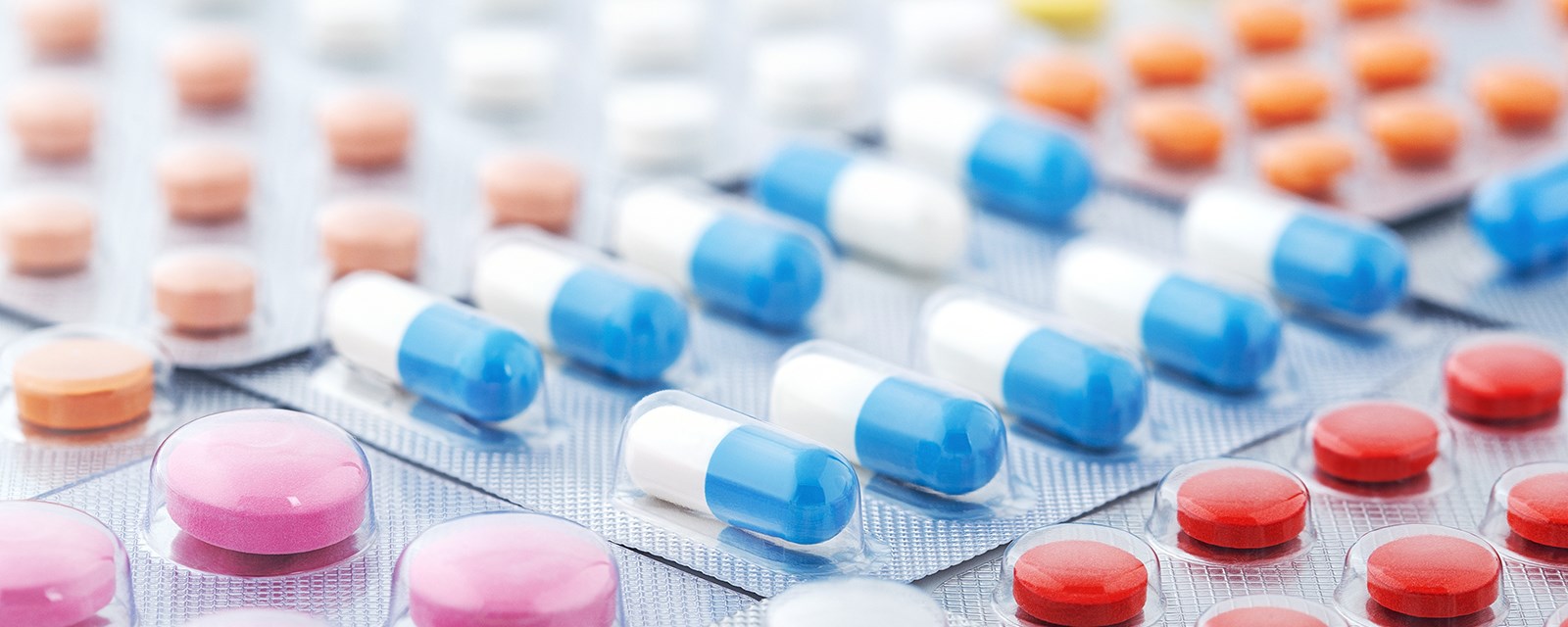 PCD Pharma Franchise In Kerala - Our company Ventus Pharma Pvt. Ltd. started in 2009 and came to the top of the list of companies that are providing the most reliable and Top PCD Pharma Franchise In Kerala. Ventus holds the ISO certification and much other authorization from esteemed authorities in the world. Also, the company deals with numerous services such as manufacturing, distribution, promotions & marketing. 
---
Ventus Pharma Pvt. Ltd. is offering an amazing business opportunity across the major cities of Kerala of franchise opportunities with a very low investment. The company has several other divisions which focus on the particular set of pharma ranges - Ventus Ayura (ayurvedic range), Ventus Derma (Dermal range), Ventus Olfemy (Gynae range), Ventus Ortho (orthopedic range), and Eveson Pharma (critical care range). 
Therefore, to enjoy these wide ranges of pharma products in Kerala, all you need is to contact us at +91 92165 04338 or email us at girjesh@ventuspharma.com and become our PCD Pharma Associates.
Overview | Kerala
Kerala has an estimated population of 35,000,000 and is being referred to by various names such as " Gods Own Country", "Land of Trees", "The Jewel of South India", and "Spice Garden Of India". Kerala is a prominent market for any pharma company. The literacy rate of the state is 96%, which is the highest in the country. Also, the sex ratio is 1,084, (the highest in India). Moreover, the size of the economy is approximately Rs. 9 Trillion which is among the top 10 largest economy size states of India. Furthermore, there are a total of 16 districts in Kerala and the following is the list of its major cities -
Kochi
Thiruvananthapuram
Kozhikode
Thrissur
Alappuzha
Kollam
Kottayam
Kannur
Palakkad
Kannur
Best Business Opportunity In Pharma Sector With Ventus Pharmaceuticals
If you are interested in starting your own pharma business and do not where and how to begin. Then this article covers all the important information that you needed the most. We hope you are familiar with the term "PCD Franchise". It is an amazing opportunity to begin your career in the highly profitable pharma sector. There is a huge demand for capsules, tablets, syrups, OTC, and n number of pharma products in the Kerala market. According to several govt. And third party studies, there is an estimated growth of 15% in the demand for pharma products in India. 
So, starting your business as an associate of PCD Company offered you an edge as it has many features over traditional business model such as - 
Low investment
Exclusive monopoly rights
High-Profit Margins
Full Assistance
Timely Delivery of all the products 
Hassle-free business opportunity
Most Reliable and Leading Pharma Company In Kerala | Ventus Pharmaceuticals
A well-established pharmaceuticals company with the best manufacturing facility and infrastructure of delivering top-notch quality pharma range across India, including Kerala. Ventus Pharmaceuticals is located in Haryana where it has its own manufacturing plant. Also, the plant has all the mandatory certifications and approval, for instance - DCGI-APPROVAL and ISO-WHO-GMP-certification. As we already mentioned we have different divisions focused on different pharma range. We use the high-tech machinery in each pharma range and the entire process under the strict supervision of highly qualified staff.  
Now, let's take a look at the highlights of our company - 
First of all, Ventus has a high-tech infrastructure that follows all the rules and regulations given by WHO-ISO-GMP certification. 
Secondly, the technical and scientific staff of Ventus Pharma is highly professional and qualified. 
Thirdly, we already have a long chain of associates, dealers, medical representatives across Kerala and the rest of India.
Finally, the investment need is highly flexible and there is no need for prior business handling experience. 
The Major Locations Covered By Ventus Pharma Pvt. Ltd. In Kerala
Kerala has a long list of target locations being covered by our company for the Pharma Franchise Company. Such as - Pharma Franchise companies in Kannur, Thrissur, Kottayam, Kollam, Alappuzha, Palakkad, and many more. Investment in the pharma industry can help you build a very safe and sound career as Pharma is one such platform that will never stop. Pharma medicines are required at any stage of our lives. So hurry up and do not let this opportunity of investing in the pharma industry go. Make the best use of this opportunity.
For more details, you can contact VENTUS PHARMACEUTICALS for more information!
Contact Details 
Company Name - Ventus Pharmaceuticals Pvt. Ltd. 
Address - SCO No. 8, 2nd floor, Swastik Vihar, MDC Sector -5, Panchkula, Haryana 
Contact No. - +91 9216504338 
Email id. - girjesh@ventuspharma.com
Frequently Asked Questions (FAQ)
Q - Is your company offering monopoly rights in Kerala?
A - Yes, Ventus Pharma is offering exclusive monopoly rights to all the associates located in Kerala.
Q - How much initial investment is sufficient for applying PCD Franchise in Kerala?
A - The initial investment of Rs. 35k is sufficient for PCD Franchise in Kerala.
Top Related Searches 
Top Pharma Franchise Companies in Kerala
Best Pharma Franchise in Kerala
PCD Pharma Opportunity in Kerala
Top Pharma Franchise Company in Kerala