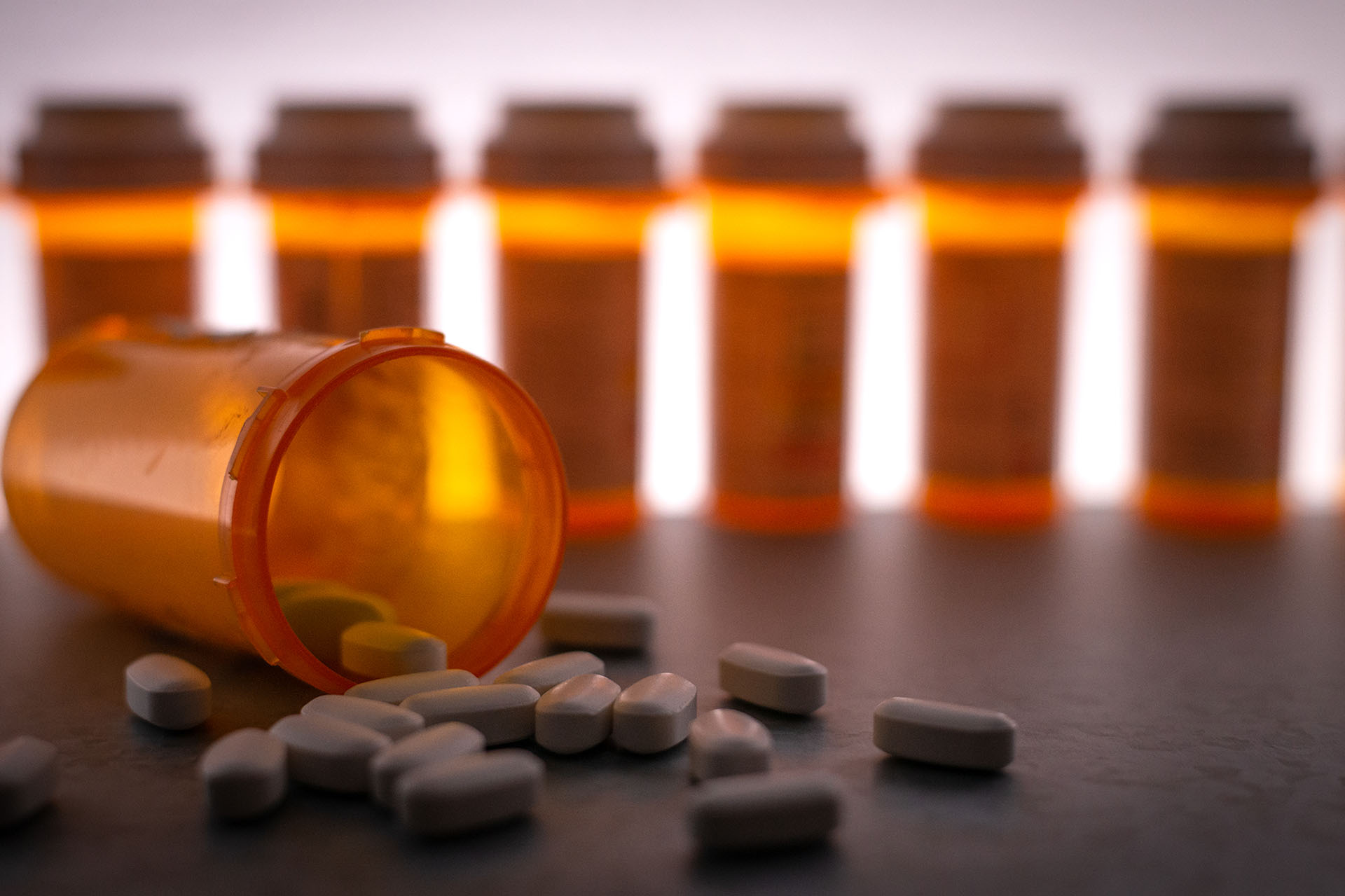 PCD Pharma Franchise In Tamil Nadu - Our company Ventus Pharma Pvt. Ltd. Was established in 2009 and reached the top of the list of pharma companies that are dispensing the most reliable and Top PCD Pharma Franchise In Tamil Nadu. Ventus holds the ISO certification and many more other authorization from reliable authorities in the world. Additionally, the company deals with various services such as manufacturing, distribution, promotions & marketing in the pharma sector.  
---
Ventus Pharma Pvt. Ltd. is providing an excellent business opportunity across the major cities of Tamil Nadu of PCD Pharma Franchise with a very affordable and low investment. The company has many other divisions which focus on the specialized set of pharma varieties: Ventus Ayura (ayurvedic range), Ventus Derma (Dermal range), Ventus Olfemy (Gynae range), Ventus Ortho (orthopedic range), Eveson Pharma (critical care range) and so on.  
Thus, to enjoy these ample ranges of pharma products in Tamil Nadu, all you require is to contact us at +91 92165 04338 or give us an email at girjesh@ventuspharma.com. And become our PCD Pharma partner.
Overview of Tamil Nadu 
It is a beautiful state in southern India. It has capital is Chennai. And Chennai is also the largest city in Tamil Nadu. The economy of Tamil Nadu is in second place in the list of top economies in India. This state also has the ranking of 11th in the list of top states with the most human development in India. Tamil Nadu is one of the ten largest states in India. It has an estimated population of 72 lakh. Taking all these facts into consideration, it can be easily said that the demand for pharma products in Tamil Nadu must be high. Therefore, it would be an efficient decision for you to invest in the PCD pharma franchise in Tamil Nadu. 
The Most Trustworthy PCD Pharma Franchise In Tamil Nadu | Ventus Pharma 
If you are eager in starting your pharma business and do not know from where and how to commence this fruitful business, then Ventus Pharma would give you all the necessary information that you require. It is an amazing chance to begin your career in the highly profitable pharma industry. There is ample demand for capsules, tablets, syrups, OTC, and a lot of pharma products in the Tamil Nadu market. According to govt. authorities, there is an estimated growth of 18% in the demand for pharma medicines in India.  
As a consequence, starting your business as a partner of PCD Company would give you an added advantage as it has many benefits of modern business model such as -  
Low investment 
Exclusive monopoly rights 
High-Profit Margins 
Full Assistance 
Timely Delivery of all the products  
Hassle-free business opportunity 
The Top PCD Pharma Franchise In Tami Nadu | Ventus Pharma 
A well-established pharmaceutical company with splendid manufacturing service and infrastructure is delivering top-notch quality pharma varieties across all the cities of Tamil Nadu. Ventus Pharmaceuticals is situated in Haryana where it has its own manufacturing plants. Apart from this, the manufacturing plants have all the mandatory certifications and approvals, for example - DCGI-APPROVAL and ISO-WHO-GMP-certifications from reliable associations. Being a leading pharma company, we have different departments focused on different pharma medicines varieties. We use the high-tech methods in each pharma range and the entire procedure occurs under the strict supervision of highly qualified members.   
Some Of Our Great Features: 
Firstly, Ventus has a high-tech infrastructure that goes after all the rules and regulations set by WHO-ISO-GMP authorities.  
Second, the technical and scientifically experienced members of Ventus Pharma are highly professional and qualified in their respective fields.  
Moreover, we already have a long chain of partners, dealers, medical representatives across Tamil Nadu and the rest of India. 
Furthermore, the investment required is highly flexible and there is no necessity for prior business handling experience. 
Why Choose Ventus Pharma In Tamil Nadu? 
Firstly, you will get the best incentives and a high-profit margin because of doing business with Ventus Pharma. 
Besides this, our company will provide advertising support free of cost to our esteemed associates. You will receive cards, written pads, visiting cards, and many more promotional tools free of cost. 
Moreover, we have a same-day dispatch service and guaranteed on-time delivery of all the orders.  
All the pharma products come with leakage-proof packaging and are WHO-approved.  
Additionally, Ventus Pharma has its own manufacturing plants and the capacity of delivering huge orders on time and perfectly. 
Contact Details 
Company Name - Ventus Pharmaceuticals Pvt. Ltd. 
Address - SCO No. 8, 2nd floor, Swastik Vihar, MDC Sector -5, Panchkula, Haryana 
Contact No. - +91 9216504338 
Email id. - girjesh@ventuspharma.com 
Frequently asked questions 
Q: Are all the products of Ventus pharma DCGI approved? 
Ans: Yes, all the products of Ventus pharma are DCGI approved. 
Q: Can Ventus pharma give a same-day dispatch and delivery facility? 
Ans: Yes, Ventus pharma can give a same-day dispatch and delivery facility.
Top Related Searches 
Top PCD Franchise Companies in Tamil Nadu 
Best PCD Pharma Franchise Company in Tamil Nadu 
Top Pharma Franchise Company in Tamil Nadu 
Pharma PCD Franchise Company in Tamil Nadu 
Best PCD Pharma Franchise in Tamil Nadu