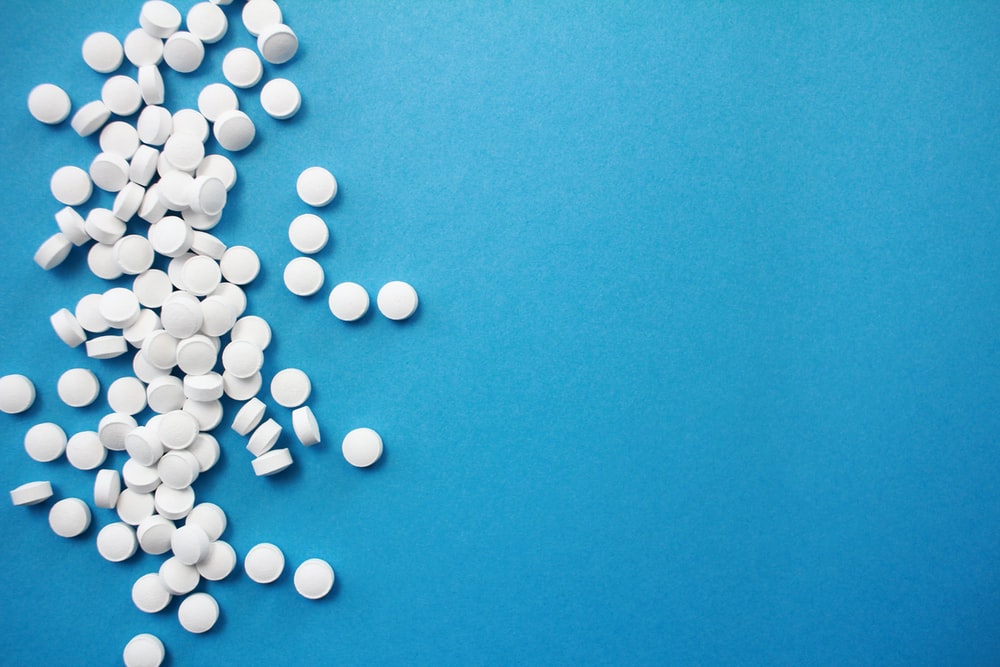 PCD Pharma Franchise In Pune - If we have a look at the PCD Pharma Franchise in Pune, the name of Ventus Pharma always remains on top by all means. Moreover, Ventus Pharma is a pharmaceutical firm that deals with the premium quality range of pharma products only. Additionally, our company is also best well-known for contract manufacturing, supplier, distributors across all the parts of Pune.  
---
Here at Ventus Pharma, the entire manufacturing takes place in WHO-GMP certified units which are fully equipped with high-tech methods and systems for premium quality production. With the huge variety of pharma medicines, we are dispensing the PCD pharma franchise in not only Pune but also in the entire India. Additionally, Ventus Pharma is a well-recognized pharma firm known for its PCD franchise services. Moreover, it is the splendid ISO 9001:2008 certified pharma franchise company in India right now. Apart from this, it is a very feasible business, and it doesn't ask for much money initially. Besides this, this is the reason it is attracting a lot of individuals across all the states in India. 
As a consequence, If you think of yourself as one of them, then we are here to assist you at any cost. Furthermore, anyone would earn great profit by owning the best pharma franchise in Pune for sure. Feel free to call us on +919216504338,+8450000999, & you can mail your quires at girjesh@ventuspharma.com 
 Key Advantages Of Investing In Our Best PCD Pharma Franchise In Pune 
Well, Pune is an appropriate city to start a business pharma franchise. However, if you are planning to get into a pharma business in Pune, then the PCD pharma franchise in Pune with the help of Ventus Pharma is the right option for you in all respects. Apart from this, our company is in search of the most dedicated partners who have the ability to improve the pharma sector and the health status of people.
First of all, our company can provide client support service facility at any time, 24 hours a day for sure to our prestigious clients. 
Secondly, our pharma products are ISO certified by the most splendid companies. Additionally, it means you can rely on us completely for the pharma products' purity and quality. 
Besides this, Ventus Pharma dispenses various promotional tools free of charge such as pens, notebooks, and many more to all the partners. 
Apart from this, our pharma products are DCGI (drugs controller general of India) approved by all the international authorities. 
In addition to this, we can provide our huge product range at your doorstep even on the same day you place the order from anywhere in Pune. 
Well, our company has a team of experts in their respective fields and areas completely. 
At last, we give 105% surety of providing the order on time by all means at all the places in Pune. 
Why Choose Ventus Pharma for PCD Pharma Franchise In Pune? 
Ventus Pharma is a division of an award-winning pharma Franchise firm. Moreover, Ventus Pharma was established in 2011. Furthermore, our company has a team of skilled pharma specialists, suppliers, and experts who work with the motive to offer full consumers supports and services by all means. Additionally, Ventus Pharma keeps its associates updated with the latest equipment and development in the pharma sector perfectly. At last, here are the lists of premium benefits our top PCD pharma franchise in Pune: 
Firstly, all the molecules and pharma products of Ventus Pharma are DCGI, FSSAI and FDA approved after getting checked hundred times. 
Moreover, our pharma products are produced in the WHO and GMP certified production plants and units following all the guidelines of WHO. 
Most importantly, attractive fringe benefits for Doctors, dealers, and suppliers on every purchase in Pune for sure. 
Our company can make products in huge ranges. Consequently, availability of stock is always available with Ventus Pharma In Pune. 
Additionally, a highly specialized team for quality guarantee and this team also helps to provide quality products on time in Pune. 
At last, Ventus Pharma has all the legal certifications that any pharma company requires to operate in India. 
Contact Details: 
company Name - Ventus Pharmaceuticals Pvt. Ltd. 
Address - SCO No. 8, 2nd floor, Swastik Vihar, MDC Sector -5, Panchkula, Haryana 
Contact No. - +91 9216504338 
Email id. - girjesh@ventuspharma.com 
Frequently Asked Questions 
Q: Can Ventus Pharma provide a Vitamin range of pharma products along with the economical price in Pune. 
Ans: Yes, Ventus Pharma provides a full range of Vitamin pharma products along with an economical price range in Pune. 
Q: Is Ventus Pharma ISO certified by international associations in the world? 
Ans: Yes, Ventus Pharma is ISO certified company by international associations in the world.
Top Related Searches 
Top 10 PCD Pharma Companies in Pune 
Monopoly Pharma Companies in Pune 
PCD Pharma Franchise Company in Pune